Nedavno smo imali prilike upoznati se s novim Windows 10 sistemom koji nam nudi novi (staro) interfejs koji bi prema svemu sudeći trebalo ponovo zainteresovati korisnike. Spoj modernog metro dizajna i klasičnog dizajna sa start dugmetom čini se kao uspešna kombinacija, no da li će biti tome tako saznat ćemo u budućnosti. Ako je verovati prvim reakcijama korisnika, Microsoft je ovim sistemom ponovno pogodio glavnu nit operativnog sistema i taj bi im novi sistem mogao donijeti puno novaca.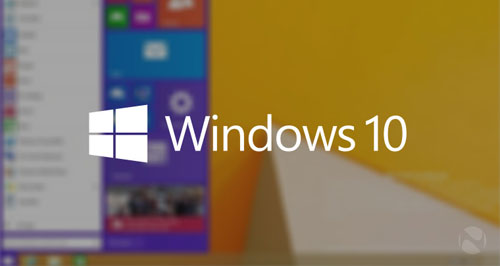 Zanimljivo je da se već samo nekoliko dana nakon puštanja Windowsa 10 u javnost pojavila priča koja tvrdi kako Microsoft dobrano krši naša pravila privatnosti. To je i istina, ali samo u beta verziji sistaema kako bi korisnici što bolje dali do znanja Microsoftu što treba popravljati i dodati u punu verziju. Unatoč problemima s privatnosti koji su se pojavili u Microsoft Insider Programu na taj se test program do sada registrovalo više od milion korisnika.
Činjenica da se tako veliki broj ljudi odlučio na testiranje novog Windows 10 sistema upućuje na to da je interes za novim sistemom velik s obzirom na prethodne 'promašaje' Microsofta. Iz kompanije su poručili kako su do sada dobili više od 200 hiljada povratnih informacija. U Microsoftu ne kriju zadovoljstvo i nadaju se kako će im povratne informacije korisnika pomoći u usavršavanju mogućih mana koje trenutno poseduje sistem. Navedeno je još kako je 64 posto korisnika odlučilo instalirati verziju Windowsa 10 na svoj racunar, dok se njih 36 posto odlučilo isprobati novi sistem putem virtualnih mašina. Sve u svemu čini se da Windows 10 ima puno potencijala, pitanje je samo da li će ga korisnici znati prepoznati.