Iako smo poslednjih dana slušali dosta informacija oko Nokije i Windows 8 tableta kojeg planiraju u ovoj kompaniji, sada su se pojavile informacije da bi prvi tablet koji će raditi na novoj verziji Microsoftovog operativnog sistema mogao predstaviti Lenovo. Tako, kako prenosi, The Verge, Lenovo svoj prvi Windows 8 tablet želi predstaviti kada se ovaj OS pojavi na tržištu, a to bi navodno trebalo biti tokom oktobra ove godine.
Lenovov tablet trebao bi raditi na Intelovom procesoru (ali nije poznato kojem), a u CNetu kažu da bi to mogao biti model Yoga kojeg je ova kompanija prvi put prikazala  još u januaru na CES sajmu.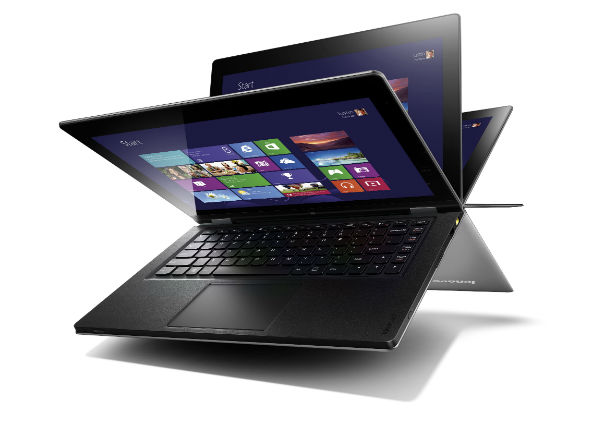 Yoga je zanimljiv hibrid između prenosnog računara i tableta koji dolazi sa 13,3 inčnim ekranom rezolucije 1600×900 piksela – može se koristiti kao klasičan prenosni računar, ali ekran mu se može skroz okrenuti prema vani i tada Yoga postaje tablet.
Kada se pojavi na tržištu, očekuje se da će ovaj uređaj koštati oko 1200 dolara.