Linux operativni sistem sve je više omiljeniji među običnim korisnicima. Stručnjaci u području informatike već su odavno prigrlili ovaj operativni sistem zbog stabilnosti i mogućnosti koje im taj operativni sistem nudi. Posebno privlačno mnogima je sistem otvorenog koda koji omogućava potpuno prilagođavanje softvera, a s druge strane razrešava vas svih problema koje biste mogli imati u komercijalnom smislu. Kako je sistem stabilan i vrlo kvalitetan pokazuje i činjenica da trenutno u svetu 97 posto super računara radi upravo na Linux sistemu.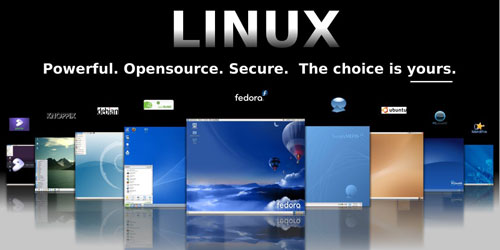 Nedavno je izašla nova lestvica Top 500 super računara u svetu. Prema toj lestvici čak 97 posto računara pogonjeno je Linux operativnim sistemom. Microsoft je uspeo da uzme samo jednu poziciju, a nalazi se i na jednoj mašini koja kombinuje različite sisteme. Time je Linux potvrdio dominaciju na području super računara koju drži već dugi niz godina. Najbrži računar na svetu ponovo je Tianhe-2 aka Milky Way-2, a potrebno je napomenuti kako je napredak super računara pomalo stao u zadnje vreme. To ne znači da se super računari ne usavršavaju, već da je rast brzine rada napredovao puno manje nego poslednjih godina.
Sve to u narednim će godinama nastojati promeniti veliki igrači poput IBM-a i NVIDIA-je koji planiraju do 2017. godine napraviti najbolji super računar na svetu, a celokupno ulaganje u to iznosiće 325 miliona dolara. Trenutni napredak ponajviše se ogleda u koprocesorima koji se ugrađuju u računare kako bi ubrzali rad istih te je na tom području u zadnjih nekoliko meseci napravljen najveći iskorak.