Kompanija LG Electronics nedavno je predstavila novi LG Cloud servis. Ova usluga omogućava svim vlasnicima LG Cinema 3D Smart televizora da putem interneta sa bilo koje lokacije pristupe besplatnom ličnom virtuelnom prostoru za skladištenje u veličini od 5GB.
Zahvaljujući sopstvenom "oblaku", korisnici osim što mogu čuvati datoteke, fotografije, video i muziku, mogu i sa neverovatnom lakoćom strimovati sav postojeći digitalni sadržaj na televizor, i to bez ikakvog dodatnog preuzimanja i opterećivanja lokalnih resursa.
Servisu se može pristupiti uz pomoć aplikacije za Android smart telefone, dok korisnici LG Smart televizora i PC računara to mogu učiniti putem LG SmartWorld onlajn prodavnice, odnosno putem LG Cloud sajta.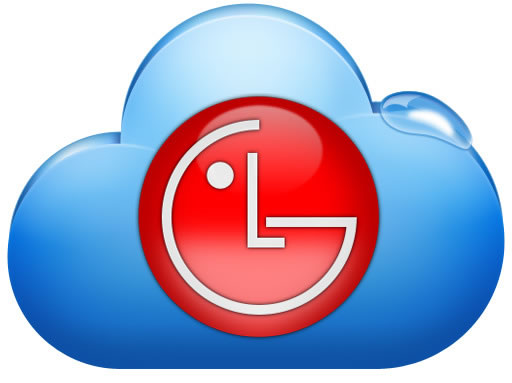 Ono što je zanimljivo u vezi sa ovim servisom je i mogućnost automatske sinhronizacije sadržaja. Na ovaj način, svi označeni folderi na vašem računaru i smart telefonu će automatski biti sinhronizovani sa vašim LG Smart televizorom i uredno ažurirani sa LG Cloud servisom.
Pored toga, ova usluga vam pruža veliku multimedijalnu slobodu. Koristeći LG Cloud, korisnici imaju mogućnost sopstvenog odabira multimedijalnog sadržaja i neverovatne mobilnosti