Ako ste korisnik Chromebooka, onda ponekad znate da zapnete u situacijama kada poželite koristiti neki programčić kojeg treba instalirati na računar. Gotovo uvek postoji neka rezervna solucija, no vrlo često to nije toliko dobro rešenje. Puno puta do sada ste se se već požalili kako na vasem Chromebooku nemate Skype, pa onda morate tražiti alternativu u nekim drugim Messengerima koji često nisu pouzdani i stabilni. No, čini se kako je vasim mukama sa Skypeom došao kraj jer nam je ovaj vodeći servis za video komunikacija odlučio pružiti korištenje istog preko web browsera.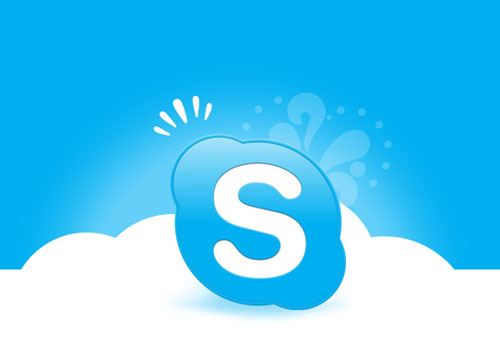 Kao što to biva sa svakim novim programom u početku je dostupan u beta verziji i samo određenom broju ljudi pa se tom praksom odlučio poslužiti i Skype. Ponudio je svoj servis kao cloud uslugu koju možete koristiti preko web browsera. Uvereni smo kako će ovo uveliko pridoneti selidbi programa slične namene na cloud servise jer prednosti za takvo korištenje programa ima nekoliko. Prva i najveća prednost je da možete koristiti Skype gde god poželite gde postoji konekcija na internet. Nema više potrebe za instalacijom bilo kakvih programa na računar jer sve možete koristiti putem internet pretraživača.
Za sada još uvek celokupni sistem nije totalno nezavisan pa je potrebno na web browser instalirati jedan plugin koji omogućuje korištenje Skype cloud usluge. Najavili su iz Skypea kako rade na tome da u budućnosti neće biti potrebno instalirati nikakav plugin, već ćete spajanjem na internet moći odmah koristiti Skype.